IDSystems website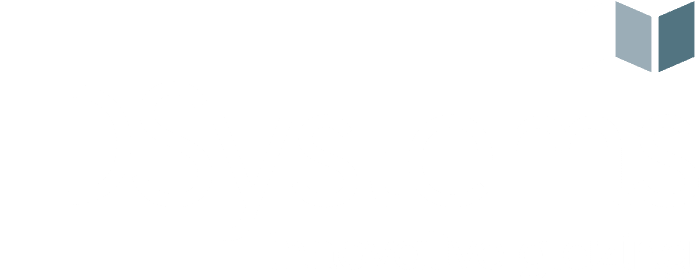 IDSystems commissioned A Fine Studio to design and develop a website to help grow their digital presence and brand. Selling high-end glazing products, the like of which feature on Grand Designs they needed a website to showcase their range of top-quality glazing products.
The challenge was to showcase the individual products in a simple, easy to navigate way that allowed customers to get all the information needed to make informed decisions, to compare similar products and to take the customer on a journey to show their range of products with a comprehensive gallery of beautiful case studies.
Stunning imagery without compromising loading times
It was very important to display hi-quality and beautiful imagery throughout the site. This challenged us to make sure that every single image was correctly optimised making sure they loaded fast and without compromising on quality. We think the results speak for themselves.
Helpful functionality
We included lots of helpful functionality through-out the site including Case Studies, FAQs and Product Comparisons to name a few. The image below shows a comparison for theEDGE2.0 and Grand Slider II from the sliding door range. theEDGE2.0 has amazingly thin sightlines (frames) and the Grand Slider II has slightly larger sightlines due to having to support extremely large panels of glass. In fact, if required, doors in excess of 20 metres are achievable.
Comparing the sliding doors in this way meant customers could see the differences upfront without leaving the page.
Summary
Stunning case studies featuring impressive photography, useful FAQs, helpful blog posts and more, IDSystems has a cutting edge website that showcases their brand and amazing product range.
Visit website