IDSystems website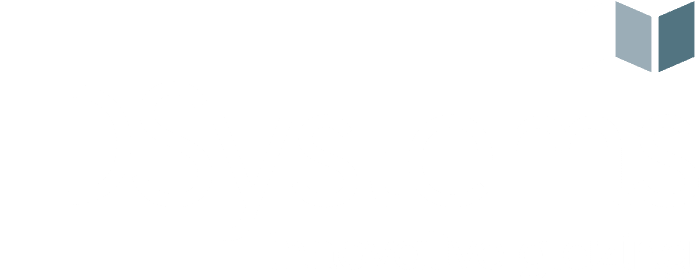 A Fine Studio was commissioned by IDSystems to create a website that would elevate their digital presence and strengthen its brand. IDSystems specialises in selling prestigious glazing products, some of which have been featured on Grand Designs. Their primary objective was to have a website that effectively displayed their extensive range of high-quality glazing products.
The task at hand was to present each product in a user-friendly manner, ensuring easy navigation and providing customers with all the necessary information to make informed decisions. It was crucial to enable customers to compare similar products and take them on a visual journey through a comprehensive gallery of stunning case studies, showcasing the full extent of their product range.
Achieving Impressive Visuals While Maintaining Optimal Loading Speed
Emphasizing the significance of incorporating high-quality and visually captivating imagery across the entire website, we faced the challenge of ensuring each image was appropriately optimized for fast loading speeds without compromising its exceptional quality. We firmly believe that the outcomes vividly demonstrate our success with this.
Helpful functionality
Incorporating a multitude of practical features throughout the website was essential, including Case Studies, FAQs, and Product Comparisons, among others. The accompanying image illustrates a comparison between theEDGE2.0 and Grand Slider II, two sliding doors from their range. theEDGE2.0 boasts impressively slim sightlines (frames), while the Grand Slider II has slightly larger sightlines to accommodate exceptionally large glass panels. In fact, their sliding doors can reach lengths exceeding 20 meters if desired.
By presenting this side-by-side comparison, customers could easily observe the distinctions without having to navigate away from the page.
Summary
With captivating case studies highlighted by remarkable photography, informative FAQs, and a wealth of helpful blog posts, IDSystems has successfully established a cutting-edge website that effectively showcases their brand and extraordinary range of products.
Visit website